GET TO KNOW US

QlayGlobal consulting, created as an independent organization in 2016, promotes international education with special emphasis on student counselling and consultancy services. Our objective is to provide a formal and authorized link between students planning to study abroad and international education enterprises/national institutions.
We help you process admission applications to the Canadian educational institution of your choice and we counsel you on all aspects related to studying abroad, to better equip you before and after you arrive abroad. Also, we coordinate educational promotions, hold seminars, and exhibitions to provide the neutral platform where the needs and visions of both of our clients - students and educational institutions - are assessed in a well-managed and quality-assured manner.
OUR WORK PROCESS

We help you through the admission pre-offer, offer, and post-offer stages. At the pre-offer stage, we work with you to know what your goals and educational aspirations are, then help to submit your application. At the offer stage, we guide you regarding your visa application. At the post-offer stage, we help you settle in when you arrive.  

We are all about positive and productive results. We respond with urgency to ensure your applications are received and processed timely, but we also take the time to ensure that all steps and procedures are accurately done so that the overall result leads to an admission offer and you settling in comfortably when you arrive.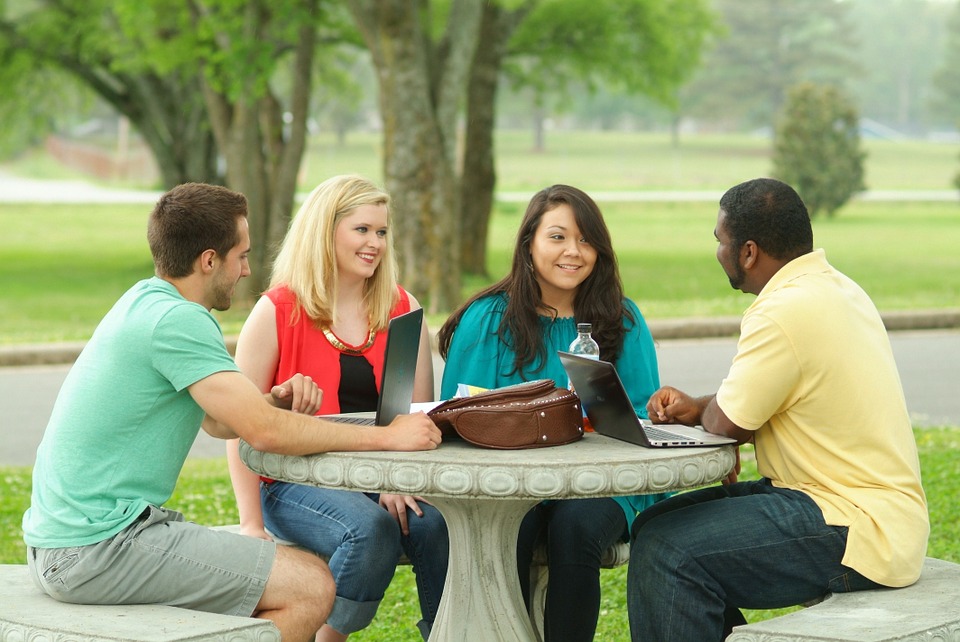 We are a professional and reliable team of well-trained Consultants with experience in overseas education advisory services. We give professional advice as well as relevant and accurate information. Our guiding philosophy is that everyone is unique and so is their need. We take the time to know and understand each student's needs and advice accordingly; thus, empowering students to make the right educational choice.