Pondering about studying abroad? Wondering what the requirements are and if you meet them? Tried other agencies, but left disappointed?

Reach out to QlayGlobal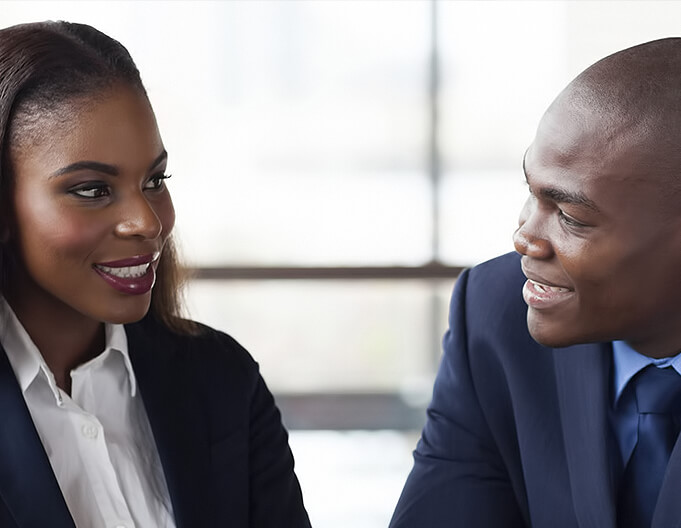 No matter the situation, the first step is getting to know you and your family as well as we can. We assess your needs, your goals, your priorities, and your family values. We take the information ...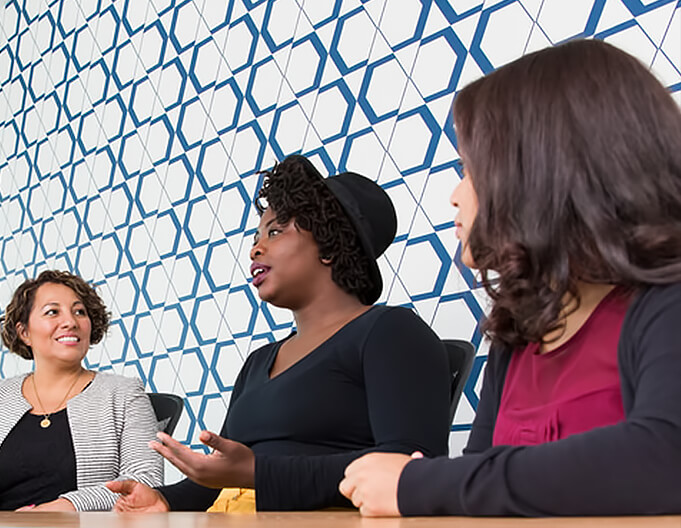 We will continue to provide advisory services all through the admission stages - the pre-offer stage , the offer stage, and the post-offer stage. We will let you know what to expect every step of t ...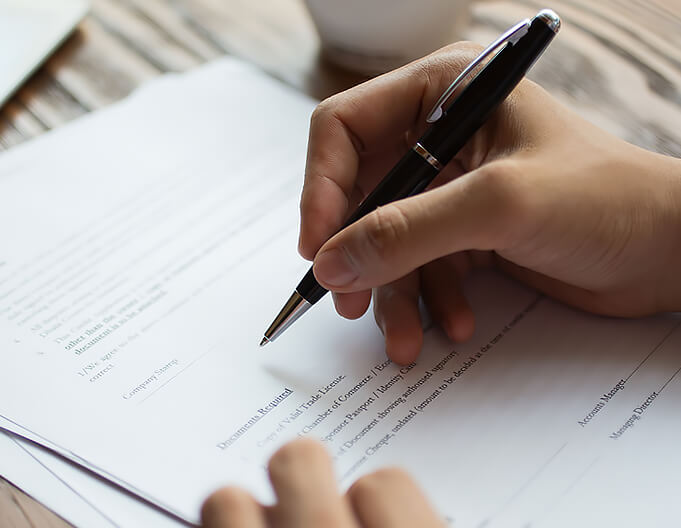 Our professionals will diligently go through your application with you, to ensure that all required information have been provided and that your application form is properly filled out. We advise ...