PROFESSIONAL
CONSULTING
SERVICES
LIFE CHANGING
CAREER
ADVISE
Get to the next level
GUARANTEED
APPLICATION
PROCESSING
Conducted by Professionals
Introducing
QlayGlobal Consulting
We offer counselling services to help you and your families understand the academic, financial, and social characteristics of Canadian schools . We also help you with the entire admission application process. We do this, by getting to know our clients and giving professional advice to help provide a sense of direction that leads to appropriate choices for each student's ability and interest.
Also, we familiarize our clients with the Canadian culture as well as give details and niceties  of the Canadian educational system by providing the platform where students get to ask questions and speak with representatives from foreign educational institutions. Through precise communication design, we ensure our clients get the right assistance toward a better future.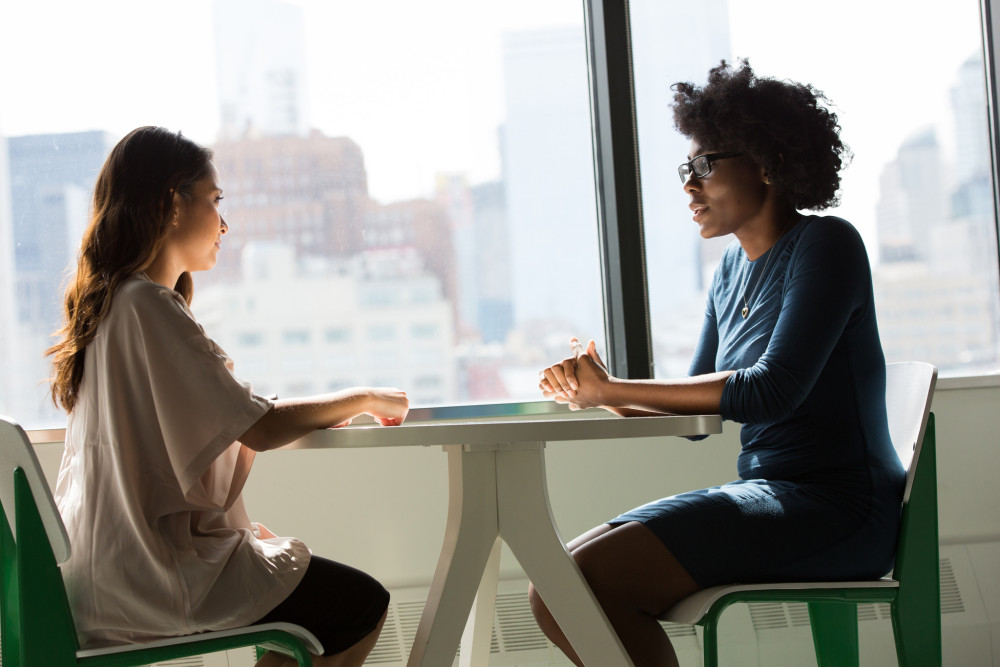 We Get to Know you
WE WORK WITH YOU
Working Together
QlayGlobal gets to know you and your individual needs first, then we work with you to ensure your needs and goals are met. We help you and your family through all the steps of the admission process - identifying schools and programs, applying and accepting the offer of admission, and then finally settling down when you arrive abroad. We also continue to provide further advisory services.
COUNSELLING
We provide accurate advice on a suitable university and course, based on your academic qualifications and career goals
REVIEW
We will diligently go through your application to ensure that all required details are provided
APPLICATION SUBMISSION
Our professional team will let you know when your application is submitted and keep you abreast of your application status
Want to Study Abroad? Reach Out to
QlayGlobal
Do you have questions about studying abroad, but not sure who to ask?  Then Reach out to QLAYGLOBAL and get advice from professionals who have first hand experience in what it takes to travel abroad to study.

We provide Educational Consultancy Services and operate as a full-time consultancy organization. We ensure that you are given professional advice and adequate information on the various educational requirements and procedures involved in the admission process. Our goal is to help you process your application for admission - after you have been properly and fully advised on all aspects of the admission process by our professionals. 
COUNSEL
ADMISSION
SUPPORT