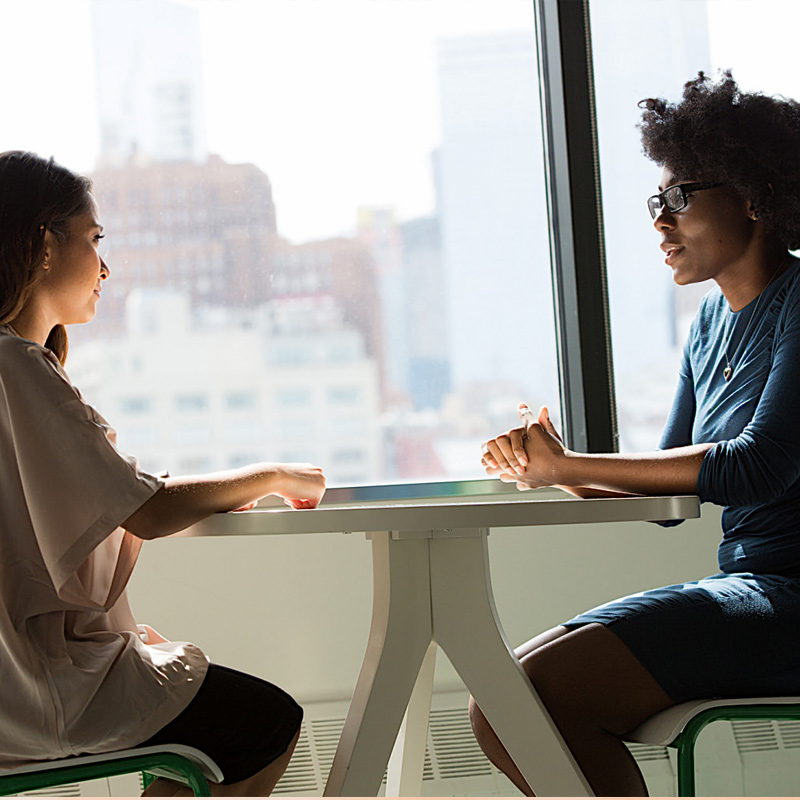 No matter the situation, the first step is getting to know you and your family as well as we can. We assess your needs, your goals, your priorities, and your family values. We take the information obtained from our assessment and then make recommendations that are unique to you. Our recommendations are not generic, but are best suited for you and your family. Our counsellors will carefully guide you through the complete study abroad university application process, to ensure that you make a sound decision on a suitable university and a course program, based on your academic qualifications, career goals, financial status, and work experience. We will ensure that you are well-informed about the requirements and processes to successfully gain admission to the Canadian University of your choice.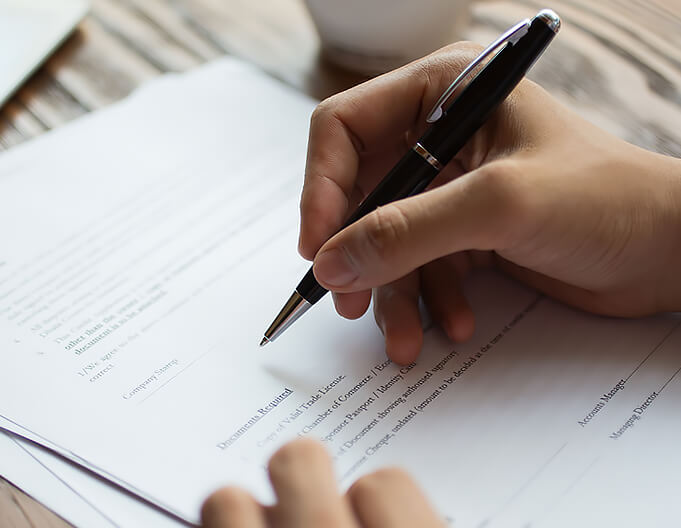 Our professionals will diligently go through your application with you, to ensure that all required information have been provided and that your application form is properly filled out. We advise you of all relevant documents needed to process your application and submit them in a timely manner, to ensure that your application is processed without delay. We also advise you of the processing time needed to process your application.  You will get timely updates if more information is required by the Educational Institution.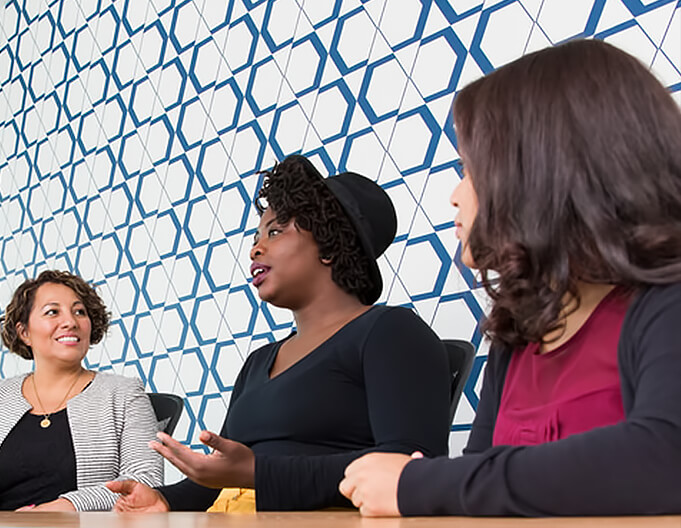 We will continue to provide advisory services all through the admission stages - the pre-offer stage , the offer stage, and the post-offer stage. We will let you know what to expect every step of the way. Once in Canada, we will ensure that you make a smooth transition at the start of school, as you will be fully aware of what to expect and know how to settle in quickly and adjust to your new environment.